KENWEI Automated Storage and Retrieval Systems for Aviation/Aerospace Industry
KENWEI Smart Storage System for the aerospace and aviation industry provides flexible design and simulation solutions covering the entire warehouse automation process. The system integrates automatic three-dimensional rotary warehouse equipment such as picking system, storage system, and retrieving system. Our intelligent storage equipment and cabinets designed for the aerospace industry is compatible with existing warehouse processes and work systems, adapting to changes in storage capacity and product production. You can quickly increase operational efficiency, reduce costs, and achieve an excellent return on investment.
Benefits of Using Vertical Carousel ASRS System in Aerospace/Aircraft Field
No sector has the same high demand for intelligence and automation of diversified storage equipment as the aerospace industry, and our automated intelligent three-dimensional rotary warehouses and storage cabinets can fully meet the needs of this high-tech industry:
Supply to automated assembly and production processes at the right time or in sequence
Handling many different loading tools with high demands on storage and transport components
Optimized use of free space and reduced space by up to 85%
Allows items of different shapes and sizes (e.g. large, small, light or heavy) to be combined and stored in a compact space in one or more storage systems
Utilize a lockable system to prevent unauthorized access, providing secure handling and the highest level of security for valuable products
Minimize travel distance and search time, and process large orders quickly
Abrasion-resistant, corrosion-resistant, fire- and moisture-resistant construction safely protects stored items
Stable and intelligent operating system with ultra-low error rate ensures accurate entry and exit and inventory records
Continuous inventory control, low product reporting, and fast, smooth material flow
Aviation Industry Automated Storage Solutions – KENWEI Intelligent Storage Carousels for Aerospace
From the production of aviation equipment such as aircraft manufacturing plants to total storage solutions for aircraft repair shops, we can provide the best equipment according to customers' projects and needs.
Vertical Lift Carousels for Aircraft Parts Storage
line-side cache library, which closely integrates production and assembly with material access, realizes real-time access, and greatly reduces picking and distribution links. High-performance tools of all sizes and shapes are neatly arranged on the vertical lift cabinet multi-purpose container, with small parts stored in the container and large parts stored on the tray.
Tire Storage for Aircraft Tires
The rotating vertical storage carousel is ideal for tire storage. This automatic storage system will streamline your ordering while easily accessing each tire. Discover the different possibilities that KENWEI offers you for the automatic storage of your tires.
Vertical Carousel Fililing Cabinets for Aircraft Maintenance Documents
automated file storage cabinets can be used to manage document management in the aerospace industry, especially in aircraft maintenance centers for the filing of aircraft maintenance documents. A fully intelligent RFID system efficiently tracks all files, folders and file boxes.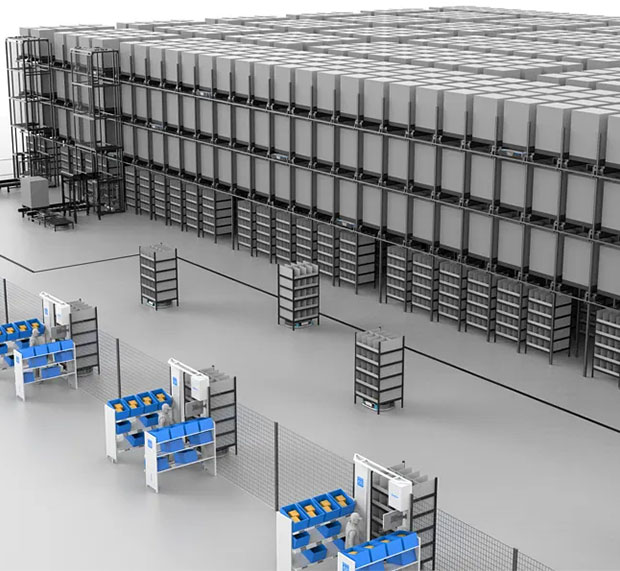 We have been committed to providing personalized intelligent logistics and warehousing system solutions for the aviation industry for the needs of our customers. Do not hesitate to contact us, and experts will provide advice on your logistics and warehousing projects.