KENWEI Automated Storage Solutions for the 3PL and Transportation Industry
KENWEI provides the most advanced and most cost-effective solutions for each logistics process by designing an automated three-dimensional storage system that perfectly matches 3PL services, helping logistics service providers complete customer orders with high quality and efficiency, and accelerate business growth.
Benefits of Using Vertical Carousel ASRS System for 3PL & Logistics Distribution Center
Warehouses are a core component of logistics services and distribution centers and require flexible and efficient solutions to be successful. Therefore, the automatic storage and retrieval of goods in your logistics center has the following advantages:
Increase the storage capacity of the logistics center and save space costs
Efficient picking, simplify workflow, improve work efficiency and save labor costs
Comprehensive safety features and ergonomic design
Flexible solutions for managing a wide range of products (small to large, light to heavy)
Effectively manage daily and seasonal peaks to reduce order preparation time
Intelligent monitoring throughout the process to ensure picking accuracy
High Profitability, Guaranteed Fast Return on Investment
Flexibility and scalability to grow as your business and adapt to internal changes
Modular and reusable solutions to meet customer and product changes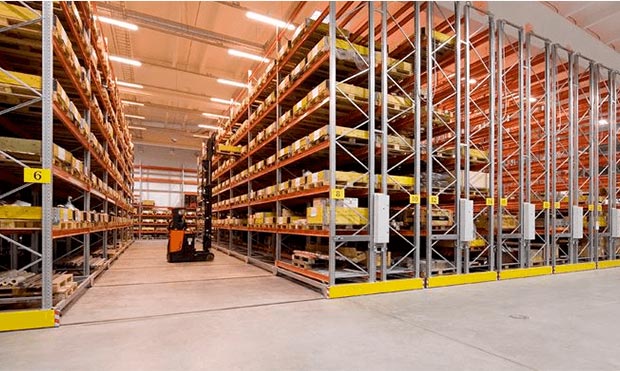 3PL Automated Storage Solutions – KENWEI Logistics Vertical Storage Carousels
Third-Party Logistics and distribution centers must simultaneously handle products of various sizes from different industries, different customer groups and peak seasons, so we improve different automated storage equipment to meet the needs of the logistics service industry:
Vertical Carousels
Also known as automated storage carousel, is a new concept in logistics warehousing. The use of vertical warehouse equipment can realize the rationalization of high-level warehouses, automation of access and simplification of operation. Management by computer and bar code technology. Automated vertical varousel warehouse is equipped with multi-layer shelves to place logistics packages of different shapes and sizes.
Vertical Lift Modules
The Vertical Lift Module (VLM) from KENWEI is a closed storage solution that uses shelves and is intended to maximize capacity by occupying less horizontal space. By giving material to an operator directly, the VLM, which functions on the "product-to-person" principle, boosts productivity. Because of their modular and adaptable nature, these systems can be modified to meet changing business requirements.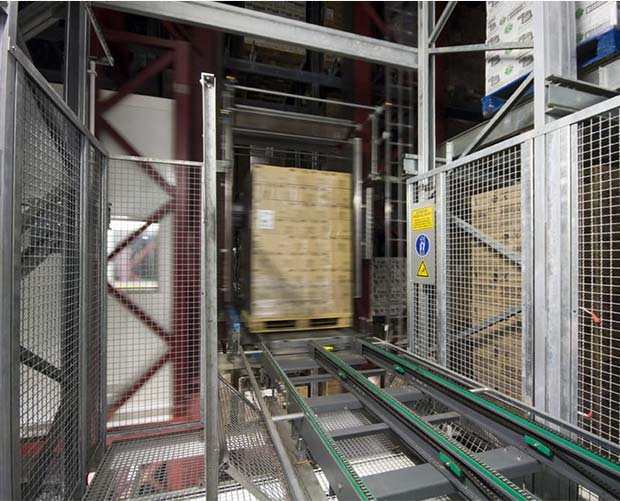 While 3PLs have traditionally focused primarily on shipping, as e-commerce grows and intralogistics become more complex, they are increasingly taking on more tasks, such as warehousing of e-commerce products. Behind every on-time delivery is a complex web of shipping, warehouses, fulfillment and distribution centers. KENWEI's intelligent, efficient and precise Automated Storage and Retrieval Cabinets helps 3PL companies manage storage and bulk cargo flow for customers at the lowest cost, while maintaining reliability and flexibility.