Document storage cabinets are the usual place to see files stored. Every business unit places more importance on the safekeeping of their important documents, and many belong to the confidential documents of the business and cannot be divulged. But with each project carried out plus the daily operation of the business, the files are also increasing.
Document storage boxes, mass storage boxes and front boxes can prevent damage to your items, protecting you from light, fingerprints, migrating acidity and dirt and dust. The various specialised storage products take into account the needs of the different ranges and also contain a variety of shelves and cabinets specifically designed for the storage of documents.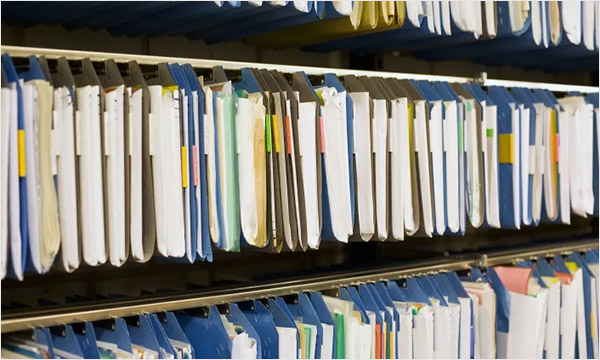 Why use KenWei archive/document storage?
KenWei archive storage, document archiving securely stores the information you no longer use regularly, with the option of archiving documents in the office, which takes up valuable storage space and also means you need to implement a proper archiving system so you can easily find documents when you need them.
Archive/ document storage benefits:
Quick and easy access to files and documents.
Double the storage capacity compared to traditional shelves and cabinets.
Direct interface with the IT workplace.
Protection against dust and unauthorised access.