IMS Smart Cabinet
The Smart Cabinet solution is a professional solution for the intelligent upgrading of enterprise warehousing, represented by the automated storage system and the dense storage system, which gives intelligent access to materials, picking and inventory management. It can effectively improve the customer's storage space utilisation, reduce storage and transportation losses and labour costs, and achieve the most economical, rational and effective flow of materials in stock, mainly for the storage management of various raw materials, and semi-finished products and finished products.
The IMS Smart Cabinet is characterised by its simple structure, ease of use, flexibility, unique password, irreproducibility, high system reliability and reduced equipment maintenance costs. Cold rolled steel sheets are commonly used as the main body.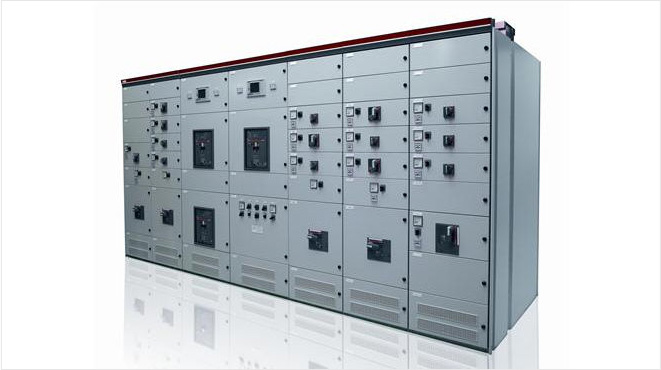 IMS800 Smart Cabinet
Suitable for placing bulky products, or bulk consumable items, unique borrow/return items, appointment pick-up functions, especially.
The IMS800 is particularly suitable for common items on site
For you:
24/7 round-the-clock manning
Precise distribution control and inventory statistics
Management of up to 80 materials
Product visibility through the glass
Side-by-side extension of cabinets
Staff-only recycling storage
Utility loan and return management
The large material collection function
Width, depth and height 880- 500-1950mm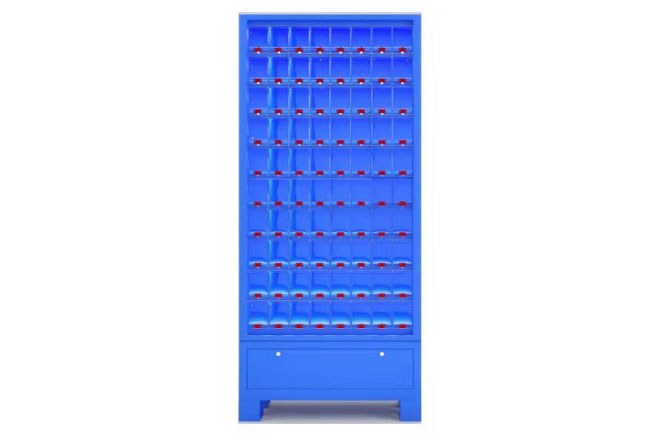 IMS600M intelligent cabinet
Suitable for tools, cutting tools, abrasives, adhesives, security and other consumable items
For you:
21.5″ screen for touch control
Capacity for 60 types of material
Capacity 960
Trade-in interface design
Standby interface for corporate communications
Network cable, WIFI, IOT card three networking methods
PUSH
Password, card and face
Width, depth and height 1330-880-1950mm