Aging Test Product Line
Aging test project refers to the process of simulating various factors involved in the real use conditions of the product to produce aging of the product for the corresponding conditions to strengthen the experiment, the experiment is mainly for plastic materials, the common aging is mainly light aging, damp heat aging, hot air aging.
Kenwei provides electronic product aging testing services, using the latest innovative testing procedures to improve product reliability. The test technique is based on simulated conditions with a considerable margin over normal working conditions.
In essence, most of the work we do answers one of three questions.
What has changed in my product/material/component?
What happens to my product/material/component?
How strong is my product/material/component?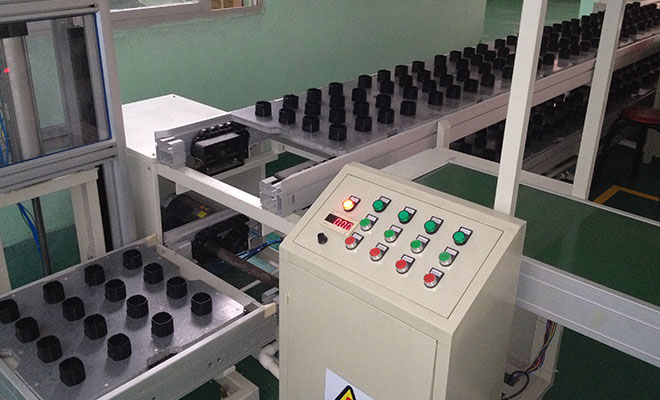 How to Use Aging Test Product Line
Aging testing depends on the material/product being tested, the intended use, and the environmental conditions under which the material/product will be used.
The following are the various accelerated aging services offered by Kenwei:
Salt spray testing
Heat aging testing
Climate chamber testing
Thermal shock testing
UV testing
Accelerated Aging
When conducting such tests, it is important to fully understand the product characteristics, normal conditions of use, what constitutes foreseeable abuse, and the expected life of the product. In all cases, our customers want their answers yesterday. However, to develop a good test plan, care must be taken not to expose the product to be tested to conditions that will cause abnormal aging processes to begin to occur.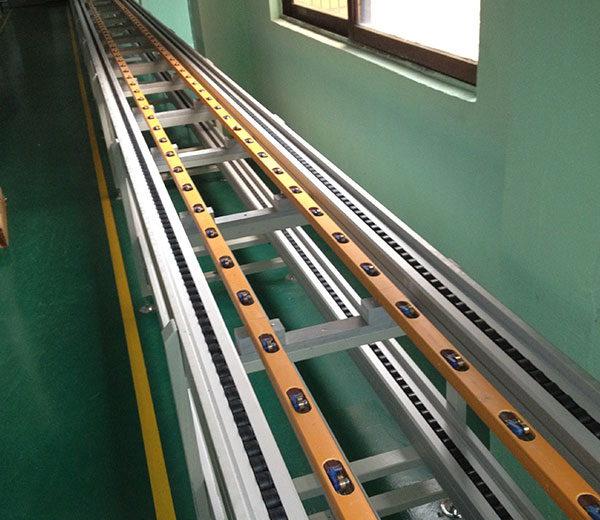 Aging Test Line Applications
The aging test product line is very important production equipment in the non-standard assembly line industry, and it plays a very important role in improving product quality. Its use range is also very wide, often used in electrical and electronic products, home appliances, such as:
LED energy-saving lamp aging line
The audio aging conveyor belt
LCD display aging product line
Computer test aging product line
DC motor aging test conveyors