Comprehensive and High-End Labeling Machines – KenWei Labelers Benefit Your Business
KenWei, a leading company and supplier of product labeling machines and marking systems, provides a total solution for integrated labeling systems by optimally combining automatic labeler, semi-automatic label printing machines and manual label applicator that suit the customer's usage environment and application. KenWei's labeling machine that meets the needs for high speed and efficiency.
Label Machine is a device or marking system that automatically attaches labels to workpieces, and is also called a labeling equipment or automatic labeler. By installing a printer, it is possible to print and paste indications such as the expiration date and expiration date on the label.
In addition to manufacturing and selling custom labeling machines, we also use general-purpose labelers (standard labeling machines) that are used with standard specifications, as well as customer product types, labels, affixing positions, production capacity, etc. We handle custom-made labeling systems (special special machines) that are designed and constructed together.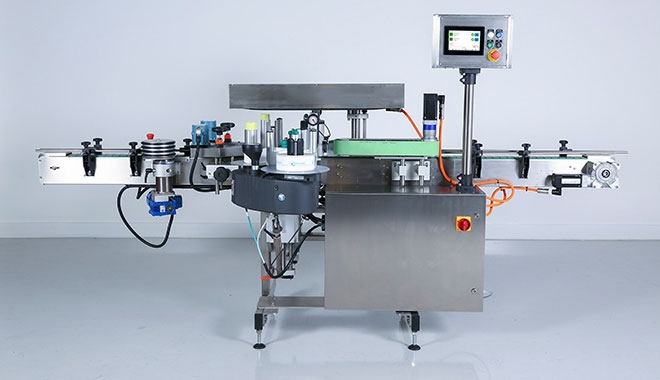 Cost-Effective & Productive Labeling Solution
KENWEI will make the best proposals to realize high-quality and cost-effective automatic and semi-auto labeling machines more efficiently according to the customer's product and production environment. Our label printing machines allow you improve productivity in a cost-saving manner.
Respond to Diverse Labeling Needs
KENWEI has a lineup of labeling equipment, general-purpose labeling machines, and custom-made labeling systems. We will respond to the diverse needs of our customers by utilizing our many years of experience and achievements.
Reliable and Responsible Support System
We will carefully repeat customer's consultation and requirements to introduce the most suitable labeling equipment and systems to each client. In addition, we have professional technical support team in place that allows you to get help anytime with confidence even after delivery.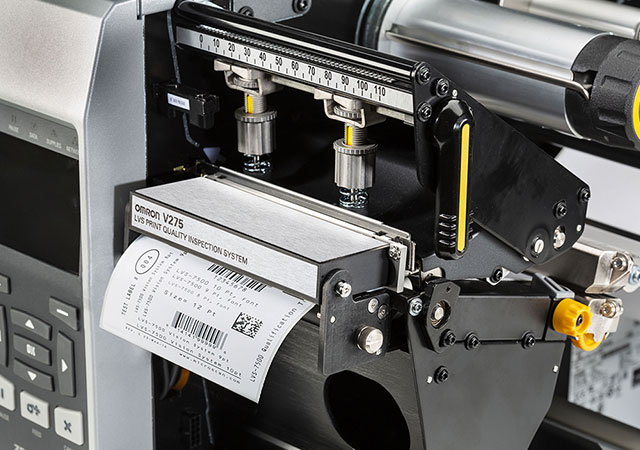 KENWEI Labeling Solutions – Labeler Types
At InFismash, we offer comprehensive marking and labeling solutions for a multitude of industrial sectors, covering the different identification processes of raw materials, intermediate products, finished products, unitary, packs, multipacks, boxes, sacks and pallets, etc.
Labeling Machine Types
We handle various labeling equipment (automatic labelers, semi-automatic labeling machines, manual label equipment) with various functions that meet the diverse needs of our customers in almost all industries, such as product types, labels, sticking positions, and production capacity.
Applicable Products
KenWei Labeling Machines are suitable for traditional containers such as glass bottles, plastic bottles, metal containers and specially shaped containers.
Applicable Industries
KenWei's labeling machines are widely used in industries such as food, beverages, pharmaceuticals, light industry and daily chemicals.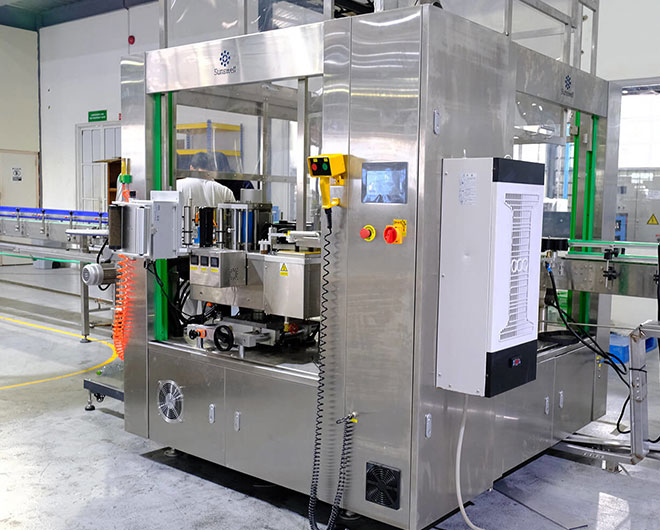 We will make the best proposals to our customers by making the best use of the many achievements and experiences we have cultivated over many years regarding labeling machines. Please feel free to contact us first.