Office File Organization Ideas: Vertical Carousel Filing Systems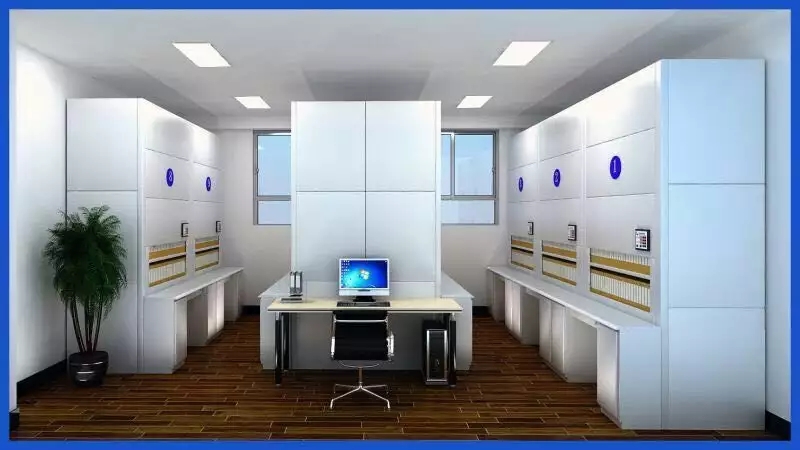 In today's fast-paced business world, proper office file organization plays a crucial role in achieving productivity and efficiency. The use of filing cabinets is a common practice in most offices, but with so many options available, it can be challenging to decide which one to choose. One filing system that has gained attention in recent years is the vertical carousel filing system. In this article, we will discuss the benefits and features of this filing system and how it can enhance your office file organization.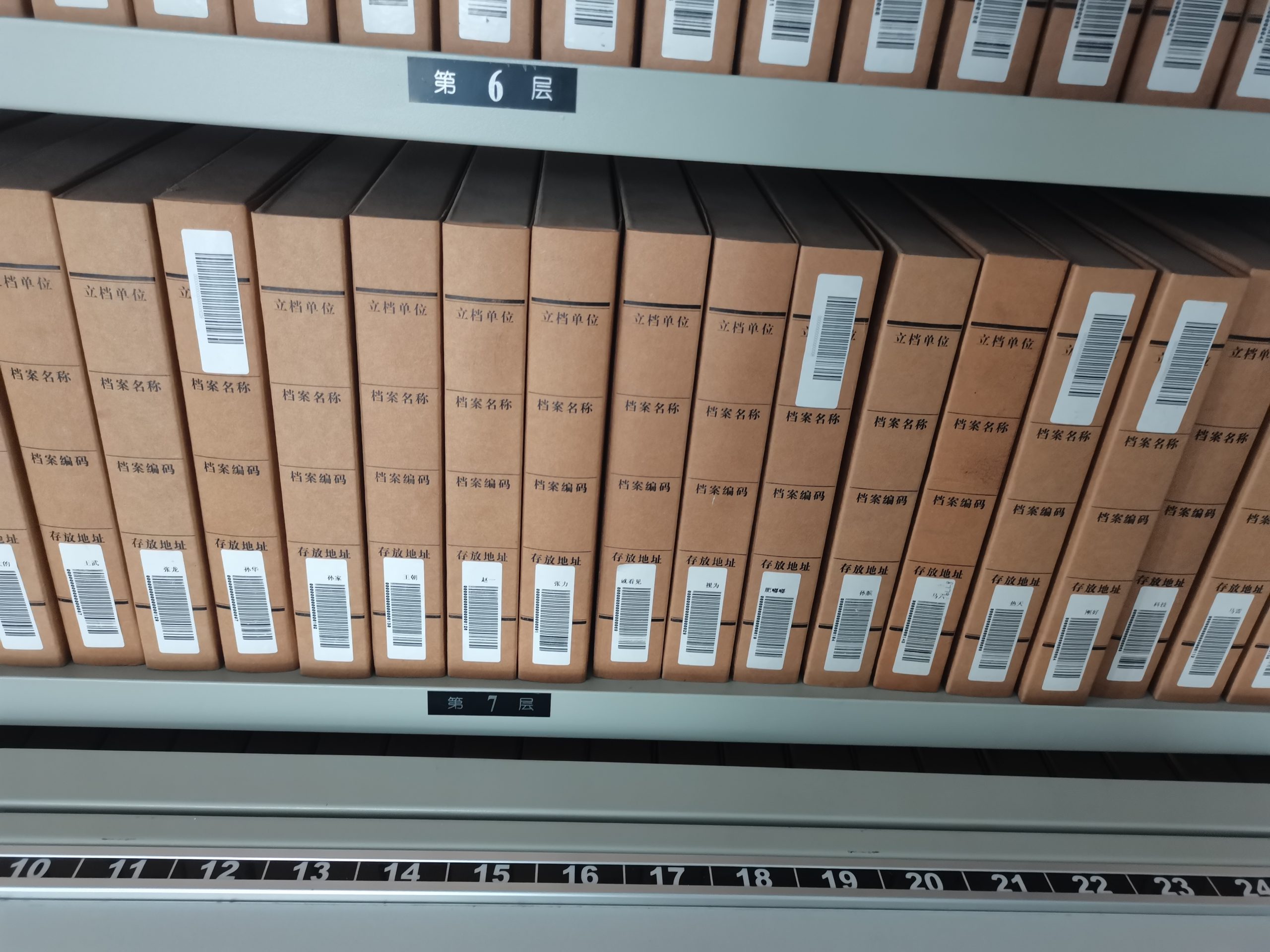 Vertical carousel filing systems are an alternative to traditional steel filing cabinets. They are composed of vertically stacked carousels that rotate around a central axis, just like a Ferris wheel. These carousels typically hold multiple shelves, allowing for maximum storage capacity. The system is designed to save space by occupying the least amount of floor space while providing ample storage.
Benefits of the vertical carousel filing system is that it allows for easy and quick access to files. With traditional filing cabinets, you may have to go through multiple drawers to find the document you need, which can be time-consuming. On the other hand, vertical carousel filing systems use computerized technologies to rotate the shelves, reducing the time spent on searching for files. This system's speed and efficiency allow for improved productivity, allowing employees to devote more time to other critical tasks.
Another feature of the vertical carousel filing system is that it is quite versatile. The shelves can be adjusted according to the size of the files, making them ideal for a variety of storage needs. Additionally, most vertical carousel filing systems also have built-in security features, such as password-protected access, to protect sensitive documents.
Vertical carousel filing systems are also aesthetically appealing. They come in various designs and colors, making them perfect for decorative purposes. Unlike traditional filing cabinets, which can be dull and uninspiring, the vertical carousel filing system's modern design can enhance the appearance of your office.
The vertical carousel filing system is a unique filing organization system that can take your office file organization to the next level. It offers increased accessibility, maximizes storage capacity, and saves space while improving productivity. Additionally, it is versatile, secure and aesthetically pleasing. For anyone looking to invest in an office filing system, the vertical carousel filing system is a must-have.
If you're interested in a vertical carousel filing system or other filing cabinets for sale, review our online store for many storage and file organization solutions. Keep all your important files and documents safe and secure while you maintain a professional office environment.