Special Labeling Machines – Custom Semi-Auto & Automatic Labelers
In order to meet the special labeling and marking needs of different products in various industries, KENWEI provides personalized custom labeling machines. We can offer special labeling machines widely used in the labeling of product packaging containers and boxes in all walks of life.
In addition to manufacturing and selling a single label sticking device, a general-purpose labeler (standard labeling machine) that can be used with standard specifications, according to the type and label of the customer's product, empty bag, sticking position, production capacity, etc. We can provide custom-made label printers (special labeling machines) for designing and building. We will make the best proposals to our customers by making use of the many achievements and experiences we have cultivated over many years regarding labeling of packaging materials such as single bags, empty bags, and flexible packaging.
Advantages of KenWei Special Labeling Machines
According to your product, budget, and special needs, we will provide you with the most cost-effective and productivity-enhancing custom labellers
A variety of special labeling machines to choose from, and receive personalized designs to meet any customer needs
Therefore, manual, semi-automatic and fully automatic special standard labeling makers have reliable quality assurance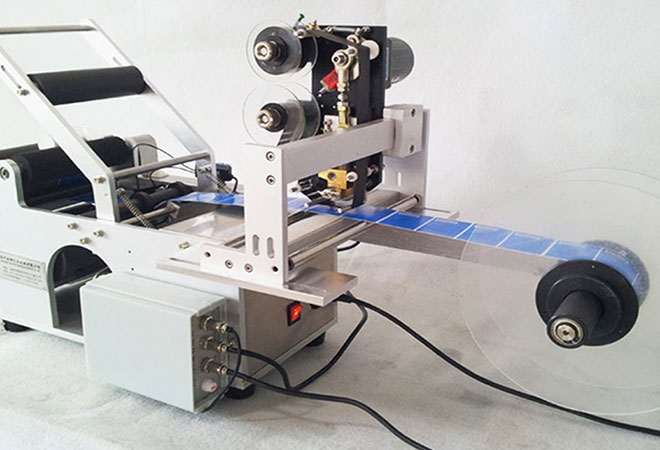 If you are looking for efficient and budget dedicated labeling machines for your product, please contact us, we will use our rich experience and professional strength to tailor a perfect special labeling solution for your product.