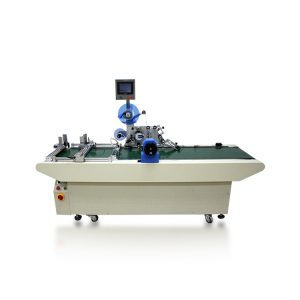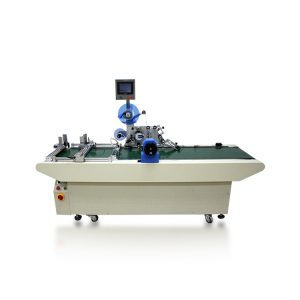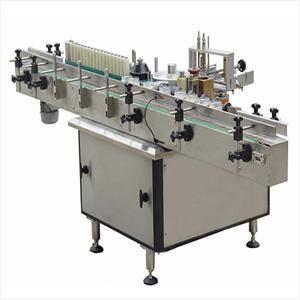 Automatic PCB labeling machine
Introduction of automatic PCB labeling machine Application scope of automatic PCB labeling machine : ◆Applicable labels: self-adhesive labels, self-adhesive films, electronic supervision codes, barcodes, etc.◆Applicable products: products with large width, many specifications, and various labeling positions.◆Application industry: widely used in electronics, printing, stationery and other industries. ◆Application examples: circuit board labeling, folder labeling,…
Rent: Negotiable /day
Price: Negotiable
Contact Us
PRODUCT DETAILS
Introduction of automatic PCB labeling machine
Application scope of automatic PCB labeling machine :
◆Applicable labels: self-adhesive labels, self-adhesive films, electronic supervision codes, barcodes, etc.
◆Applicable products: products with large width, many specifications, and various labeling positions.
◆Application industry: widely used in electronics, printing, stationery and other industries.
◆Application examples: circuit board labeling, folder labeling, unfolding carton labeling, plate labeling, etc.
Features of automatic PCB labeling machine :
◆Wide scope of application: It can meet the labeling of flat objects with a product width of 50mm~600mm, and is suitable for products of different specifications;
◆Convenient application: The labeling head can be moved in a large range to realize labeling at different positions of the object;
◆Durable: Adopting a three-bar adjustment mechanism to make full use of the stability of the triangle, the whole machine is solid and durable;
◆High stability: The advanced electronic control system composed of PLC + optical fiber electric eye + label electric eye supports 7×24 hours operation of the equipment;
◆Flexible application: Yes Stand-alone production or assembly line production, the production site layout is simple;
◆Intelligent control: automatic photoelectric tracking, with no objects and no labeling, no label automatic correction and automatic label detection functions, to prevent leakage and label waste;
◆Automatic PCB board labeling The machine can be equipped with optional functions and components:
①Hot coding/printing function;
②Automatic feeding function (combined with product consideration);
③Automatic feeding function (combined with product consideration);
④Add labeling device;
⑤Other functions (according to Customer request customized).
Technical parameters of automatic PCB board labeling machine :
The following are the technical parameters of the standard model, and other special requirements and functions can be customized.
◆Applicable product size (length×width×height/thickness): length: 100mm~400mm/width: 100mm~400mm/height: 1.2mm~5mm
◆labeling accuracy (mm): ±1mm
◆labeling speed (pcs/min ): 30~60pcs/min
◆Weight (kg): about 250kg
◆Frequency (HZ): 50HZ
◆Voltage (V): 220V
◆Power (W): 1150W
◆Equipment dimensions (mm) (length×width×height) : 3000×950×1600
◆Air pressure (Mpa): 0.4~0.6Mpa
[ KENWEI] is a powerful automatic labeling machines , automatic labeling machine semi-automatic labeling machine , automatic labeling machine manufacturers , enabling rapid automatic labeling machine technology, a substantial increase in production efficiency.